Contact us today for your regular cleaning.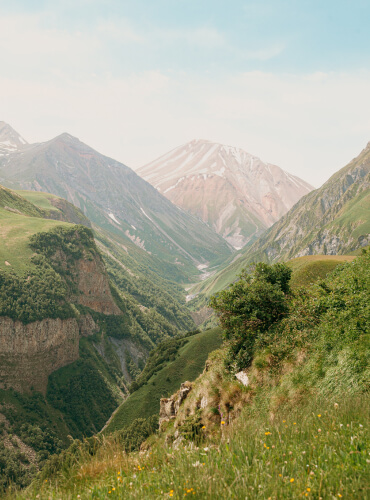 Are you happy with the appearance of your teeth?
Did you know that there are many options to fix spaces between your teeth,
stains, chipped teeth and crowded teeth. Even replacing silver fillings will
improve the appearance of your teeth.
Take a look at our before and after photos.
If you have a dental emergency we are here to help!
Dr. Salloum's Mission Statement:
To not only practice dentistry, but to practice with a difference.
This includes performing at my professional best, by using my skills at the optimum level possible.
To incorporate my knowledge, strengths, and confidence to the benefit of all the patients that I treat.
To continue to expand my mind with new learning by attending seminars and conferences that enable me to be up to date on the progress of modern dentistry and to bring this further education into my practice as an additional advantage to all my patients.
To relate to my patients on a human level by living true to the values that I hold dear…
integrity, understanding, kindness, humility and respect.